At Mortgage247, LLC, our mission is to set a high standard in the mortgage industry. We are committed to quality customer service - putting the people we serve first. Our goal is to carefully guide you through the home loan process, so that you can confidently select the best mortgage for you and your family from the many mortgage options that are available today. After you select the loan that is best for you, we will work continuously on your behalf to help you achieve your dream of homeownership.
At Mortgage247, LLC we strive to make you a client for life. We want to be your first choice each and every time you need a home loan. We always try to go above and beyond for you so that you will always feel confident referring your family and friends to us for their mortgage financing needs.
Take advantage of our expertise in the residential lending industry by applying online today. You will find that the skill, professionalism, and consideration we give to each of our clients makes getting your loan a worthwhile endeavor.
Give us a call today for a free, personalized consultation. You can also apply online. It is fast, secure, and easy.
Timothy J. Comegna NMLS #943975
I have been helping homeowners in Maryland arrange their mortgage financing for over twenty years. My experience has included time at the "Big Banks", but I now own and operate Mortgage247 with a focus on delivering a great experience for all of my customers. We are local, have a diverse product offering, competitive rates, and prompt service. I hold a B.S. in Business from the University of Richmond and an M.B.A. from Loyola University.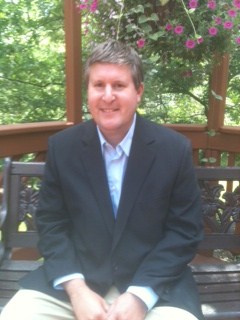 Michael D. Dicea NMLS #491347
Welcome! I am an experienced mortgage professional with over 15 years in the business. I enjoy engaging current home owners and new home buyers and assisting them with one of the most important financial transactions of their life. I worked for several years at a "Big Bank", but I now own and operate Mortgage247 with a focus on meeting and exceeding the expectations of all of my clients. We are local, offer competitive rates and products and prompt service. I hold a B.S. degree from Towson University.