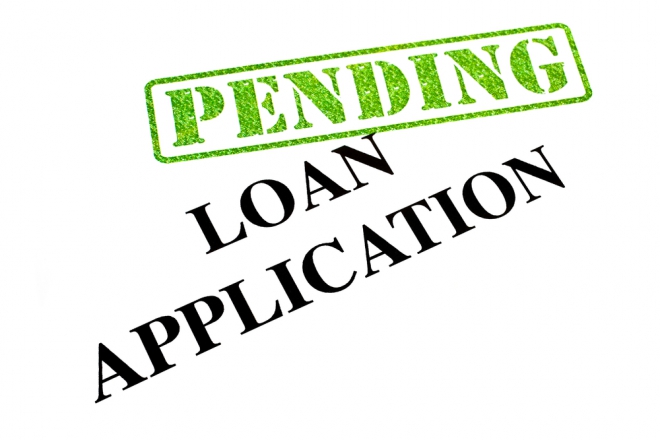 Whether you're thinking about getting a mortgage through a community bank, a credit union or a small mortgage company, here are four reasons to choose a small lender for your next home loan:
1. Lower Rates and Fees
Smaller mortgage lenders offer the same variety of products as larger banks, and sometimes you can take advantage of these products at a lower cost. Mortgage rates and closing costs vary from lender to lender with small lenders offering competitive, sometimes better, rates on different types of home mortgage loans. A lower interest rate can save you thousands over the life of a 30-year mortgage, and lower fees result in fewer upfront costs.
2. Faster Response Time
Big banks have large mortgage departments, receiving dozens of home loan applications every week. A common practice within larger departments is to forward applications to another mortgage department or branch, which means loan officers and underwriters might take several days to review documents and get in touch with applicants. Smaller lenders tend to have a faster response time- many of them making their decisions in-house.
Working one-on-one with the underwriter at a smaller bank allows you to experience a higher level of personal attention and assistance, which is important if you need advice on how to turn a mortgage rejection into an acceptance, or if you need advice on qualifying for a better rate.
3. Specialized Financing
Just about every mortgage lender offers products, such as conventional, FHA and VA loans. There's also the option of a fixed-rate or an adjustable-rate mortgage. Big banks offer a variety of mortgage options, but there's often a shortage of specialized products.
When you work with a small mortgage lender, there are more opportunities for special financing. Whereas some big banks only offer 3/1 or 5/1 ARMs, some small lenders offer customers a wider selection of options, such as a 15/15 ARM where the interest rate only adjusts once over the life of the loan. Or maybe you're refinancing your home and need a mortgage for less than $50,000. In this case, most large financial institutions aren't going to touch a small mortgage because it's not cost-effective, but a small lender might be able to work with you.
4. Flexibility with Lending
Getting approved for a mortgage with a big bank allows very little room for changing the rules- they are pretty much set in stone. There's an established minimum criteria, and applicants who don't meet this criteria can't qualify for a loan.
Small lenders, however, can often approve mortgages that have been rejected by larger banks, because their guidelines and criteria differ. A borrower may have a low FICO score, but enough assets and income to support mortgage payments.
Big banks are often a borrower's first choice, especially when there's an established relationship, such as the borrower having an existing mortgage with the bank or deposit accounts. But just because you're familiar with an institution doesn't mean you can't shop around and compare other lenders. In the end, it's all about getting the best rate, the lowest fees and personalized service. Big banks can offer a buffet of mortgage options, but they might not offer the flexibility and specialized programs you need to get your foot in the door.
For more information on how we can help you with your next home loan, please contact us! http://www.mtg-247.com/