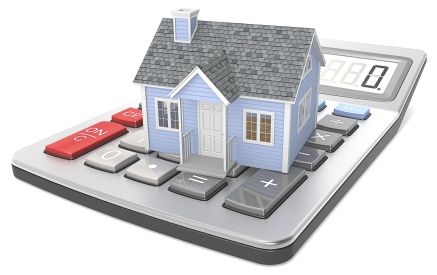 Getting a new mortgage rate in 2016 could be a very good idea. While mortgage rates were predicted to rise to the mid-fours, this year, instead, they dropped to the mid 3's!
What does this mean for you? Well, homeowners who bought between late 2013 and the latter part of 2015 might benefit from a refinance. Rates hovered at or above 4% for much of this time period.
So, your first thought: "I will give my current mortgage holder a call".
Not so fast…
Homeowners should be wary of taking the first rate that they are offered! This is especially true for those applying with their current lender. Some lenders have systems in place to retain customers first, and offer competitive rates second. When it comes to mortgage rates, competing lenders could be a very good thing.
The Federal Reserve website says that even after all of the post-recession mortgage reforms, borrowers still have to shop to get the best possible deals. And keep in mind- lenders typically offer better rates if they know there is competition for your business. As a homeowner, you should approach mortgage shopping the same way you would when buying a car, refrigerator, or any other consumer item. By obtaining interest rate quotes from several lenders, you're better able to judge the quality of mortgage offers. Once you have several quotes in hand, you'll know if your lender is offering you a good deal, or if you should go forward with a different mortgage provider.
For a free personalized mortgage quote, contact the team at Mortgage 247 LLC!