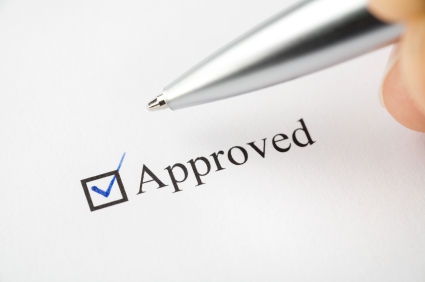 You may be familiar with the process of working with companies such as Wells Fargo or Bank of America, where the mortgage process may involve the simple act of filling out an application and waiting for your file to be reviewed. This is standard. As simple as it sounds, in this process you're typically tied to the bank's hours and banker's availability. However, in recent years, the trend in mortgage lending is shifting away from these federally ran institutions, towards smaller, private mortgage lenders, whom offer personalized services, flexible hours, and a more hands-on experience.
This is due to larger banks starting to consider that the cost of capital and compliance is not worth the long-term lending investment, when it comes to funding these home loans. While banks will most likely not exit the mortgage picture completely, they are limiting the amount of lending.
So what does this mean for home buyers?
Smaller mortgage lenders are going to fill the void left by the larger companies stepping out of the mortgage-making business, which is a good thing for homebuyers looking for peace-of-mind during their mortgage process! Companies like ourselves, at Mortage 247, offer homebuyers the ability to work directly with the person who makes the decision about their loan. While we will still have regulations to abide by when underwriting a loan, you benefit from having a personalized service such as credit advice, interest-rate advice, and a discussion of which loan product works best for your long-term plans and goals.
We, at Mortgage 247, don't offer and focus on other products to up-sell, such as credit cards, insurance, auto loans, or credit insurance, which makes us able to focus entirely on your mortgage loan, giving you a much better experience. For us, we want to work closely with all other professionals involved, such as real estate agents and builders, and we can even help make those connections for you when you're ready to purchase a home.
If you have any questions about your individual situation or want to learn more about our services, please contact us! We're here for you. All the time.