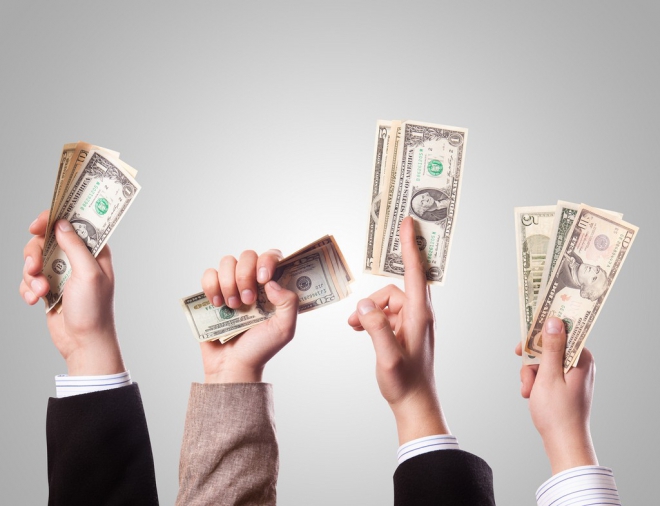 We have been in the mortgage business for over 20 years. Our favorite part of this business is the connections that we get to make with our awesome clients and realtor partners. Like you, we have heard absolute horror stories of inefficiency, lack of communication and the run-arounds from folks in the business and consumers. Even as licensing and regulations got stricter, this has not gone away. Simply put, not all lenders are alike.
Some lenders will get you exactly what you'd like, and bring that to you. You might not know exactly what you're talking about, but they will get you whatever you ask for.
These types of lenders are not looking at your "big picture" to determine if this is truly right for you.
Some lenders will tell you what to do, without realizing the impact, because they are either uneducated or too busy and over worked to care.
Some lenders claim to have the lowest possible rates, but cannot provide the best service, and they bring a ton of stress and lengthy timelines.
Some lenders will take care of you, educate you and guide you through the process. This is the type of lender that we strive to be! Contact us for your next home loan or refinance, and we promise to make you an extension of our team. If you win, we win.