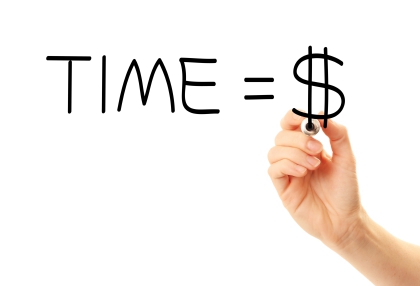 According to Ellie Mae's latest Origination Insight Report, the average time to close a loan increased to 50 total days in January, which is up four days from when TILA- RESPA Integrated Disclosure (TRID) went into effect in October 2015.
Additionally, January 2016's average time to close a loan is 10 days longer than just one year ago in January 2015, when the average time to close a loan was 40 days.
This is just another advantage of going with a smaller mortgage company like us. Pre-qualifications are done right on the phone with you in 15 minutes or less. Closing a loan takes us 35 days, on average! These larger banks and instritutions are dragging this stressful process on for two additional weeks. Save yourself the time and get peace of mind with the fastest in the business. Contact us today for a free pre-qualification!