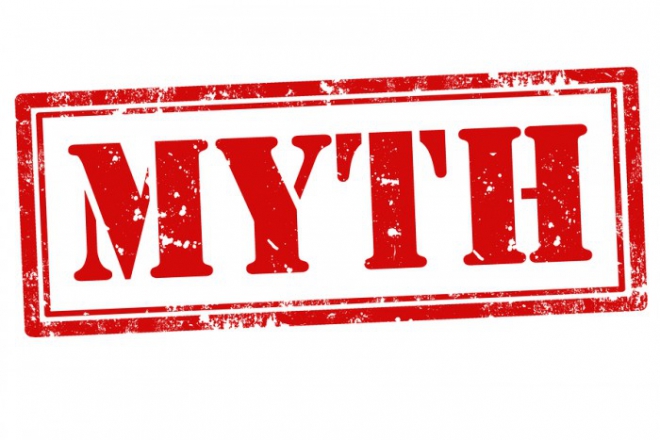 If you have ever purchased a home, or even talked to someone about doing so, you are familiar with the "20 percent down myth". Fearful first-time buyers, you can officially bust that myth today.
Of course, there are many different factors that go into establishing the percentage that you will need to put down on your new home. If your credit score is acceptable, you can get a conventional home loan with a down payment of just 5 percent. Better yet, the entire amount can be a gift from a family member.
Moreover, an FHA loan insured by the Federal Housing Administration requires just 3.5 percent down.
A 2013 survey of 8,767 homebuyers and sellers found that nearly 90 percent of buyers financed their purchase. The median down payment for first-timers was only 5 percent.
Come talk to us and find out more useful information for your next home purchase!